Home

/

TITAN AI Advanced Imaging
TITAN AI Advanced Imaging
TITAN AI Advanced Imaging Products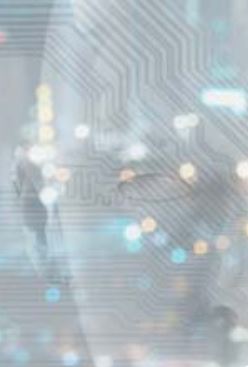 Each TITAN AI product is individually tailored to the client's specific requirements and environments, providing both state-of-the-art and fit-for-purpose solutions. Utilising the unique TITAN AIM Advanced Imaging Technology, TITAN AI
high performance systems offer both flexible and scalable solutions.
Following a Strategic Technical Alliance with Leicester University, Visual Management Systems Ltd. has introduced TITAN AI, a range of advanced computer vision solutions utilising patented* AI technology.

TITAN AI has been created by a team of artificial intelligence (ai) specialists to provide state-of-the-art advanced image processing technologies for use in a wide range of applications across several vertical market sectors.

Operating at the forefront of cutting-edge video, behavioural analytics and image processing technology, Visual Management Systems Ltd. has developed the TITAN AI software and hardware solutions for the growing security, health and safety and physical analysis market.

The unique Advanced Imaging Module (AIM) architecture, algorithms and machine learning capability, provide a combination of high speed and accuracy, offering a level of performance that eclipses any existing solution.

The flagship products provide tried and tested solutions for a range of vertical markets and applications:
TITAN AI Detect - Facial Detection, and Recognition solution - Learn More
TITAN AI Identify - Facial Recognition, Analysis and Identification solution - Learn More
TITAN AI Queue - Customer Queue Management Systems - Learn More
TITAN AI provides high speed image analysis developed specifically for applications such as:
Facial Detection, Recognition and Identification
Behavioural Analysis
Video and Forensic Analysis
Biometric Applications
Queue Management
People Counting
Footfall Analysis
Other Security and Surveillance Applications
Download the TITAN AI Shortform Brochure

TITAN AI Explained
Upcoming Events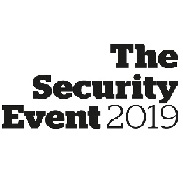 Join the TITAN team at the forthcoming Security Event 2019 at the Birmingham NEC - Booth SE150.
UK Headquarters
Visual Management Systems Limited
15 Cambuslang Road, Cambuslang Investment Park,
Glasgow G32 8NB
United Kingdom
+44 141 643 3070