Home

/

Is Microsoft's assertion that Facial Recognition doesn't work unfounded?
Is Microsoft's assertion that Facial Recognition doesn't work unfounded?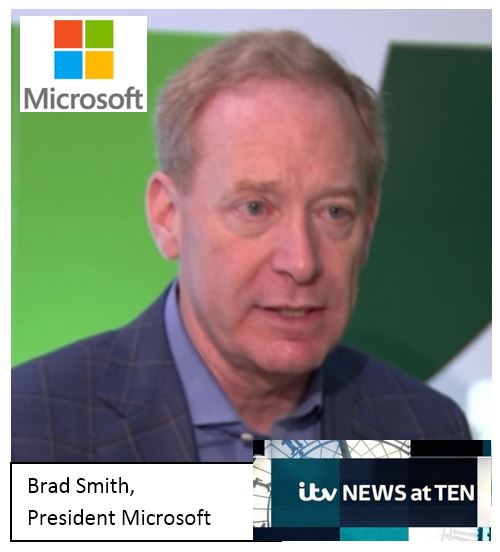 Following the recent "ITV NEWS at TEN" report concerning the effectiveness of Facial Recognition, the comments made by the reporter Joel Hills, Business and Economics Editor for ITV News and the President of Microsoft Brad Smith, Visual Management Systems Ltd. hits back to dispel the myths that Automatic Facial Recognition cannot identify women or non-white ethnic groups.
Visual Management Systems Ltd. hits back...
Although it has long been known that detecting and recognising those from non-white ethnic groups has been an issue with AFR (Automatic Facial Recognition), developments in Advanced Imaging, Artificial Intelligence and Neural Network technologies may have the answer.
An on-going partnership between Glasgow based Visual Management Systems Ltd. and the department of Mathematics at Leicester University has been grappling with this thorny issue for more than a year.
With a combination of the University's Advanced AI based AFR Algorithm development, the employment of neural networks and the vast experience of Video, CCTV and Surveillance from Visual Management Systems Ltd. a solution is finally, on the horizon.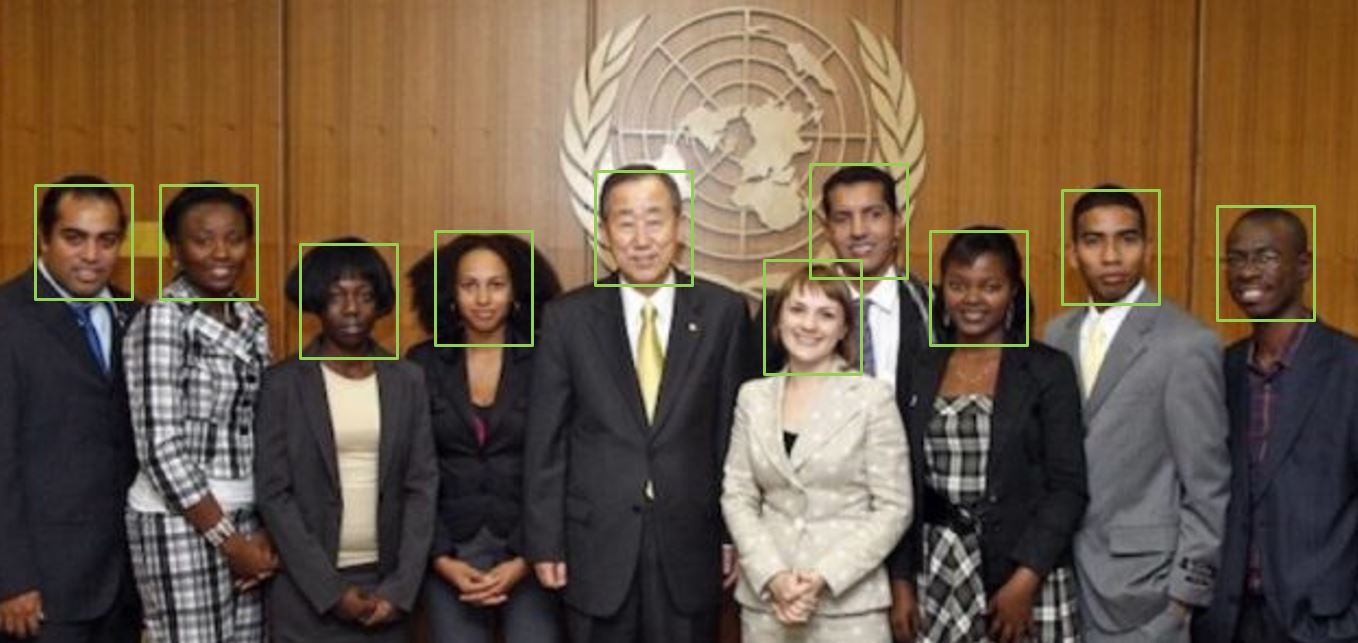 Jay Shields Managing Director at Visual Management Systems Ltd. stated "Detecting non-white ethnic groups and in particular Afro-Caribbean subjects has always been an issue. This is due to the facial structures and the detectable feature contrast. We believe that we have the solution."
He added "Using our experience in advanced CCTV camera technology and the understanding of wide range spectral detection, have enabled us to further develop our TITAN AI range of facial detection, recognition and identification products to cater for this issue".
Jay continued "Developments are at an advanced stage and we are confident that we have a practical solution, available within the next few months. The advantage of utilising AI and neural networks in this environment is that they learn and evolve, resulting in greater and greater effectiveness over time".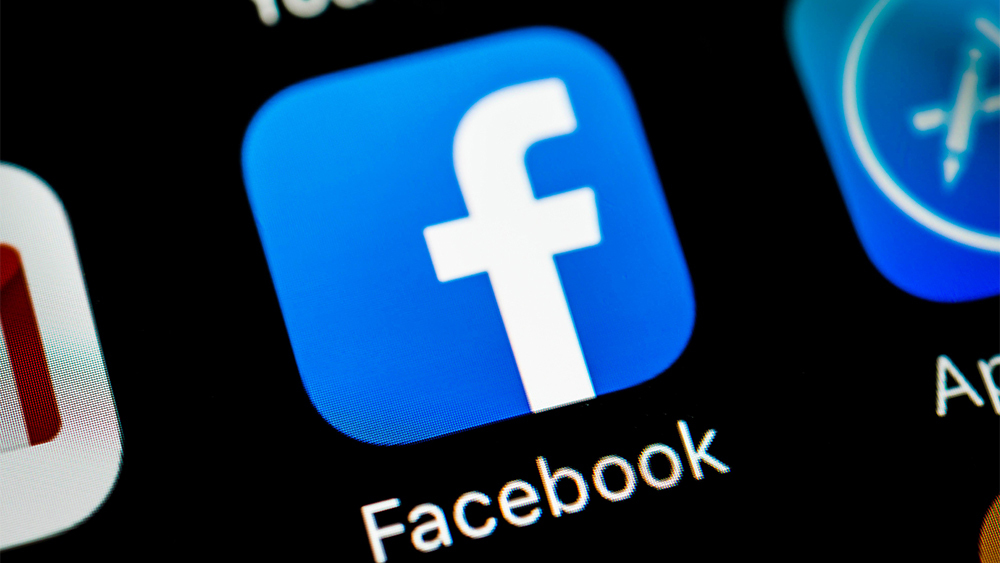 The issues raised with Nicola Mendelsohn, Facebook Vice President for Europe, have also been identified and solved within the TITAN AI portfolio of AFR products. By using AI to detect faces and neural networks to analyse the facial data, it is not necessary to retain any image data following this process. TITAN AI AFR converts the facial information into a unique data stream, not unlike a DNA signature, for processing, analysis and matching purposes. This in turn increases recognition speed, particularly in multi-subject environments and matching accuracy significantly.
For further information contact Visual Management Systems Ltd.
Tel: +44 141 643 3070
Email: PR@titan-vision
Website: www.titan-vision.com/AI
Related posts
Through an on-going relationship with the University of Leicester, Visual Management Systems Ltd. has benefited from the involvement of Dr. Sepehr Meshkinfamfard (a.k.a. Sep) in a challenging role over the past two years, working within a Knowledge Transfe…
What is PSIM Software? Why consider it over a basic CCTV or VMS - Video Management System? The essential components of a PSIM (Physical Security Information Management) system and the key considerations are discussed in this TITAN VISI…
UK Headquarters
Visual Management Systems Limited
15 Cambuslang Road, Cambuslang Investment Park,
Glasgow G32 8NB
United Kingdom
+44 141 643 3070