Counter Terror Expo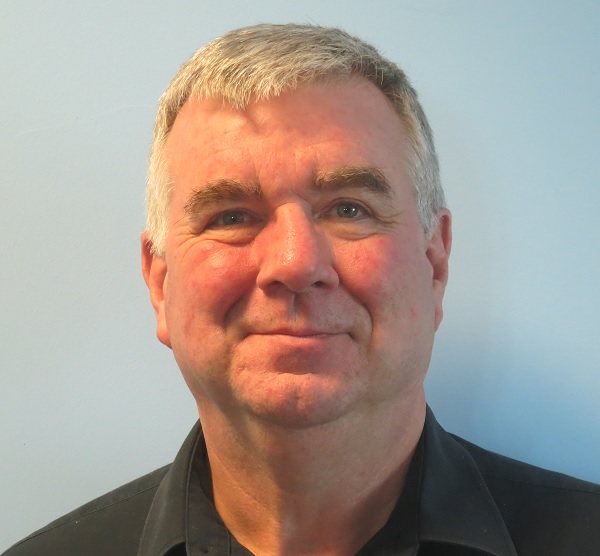 Security & Counter Terror Expo is the UK's definitive showcase of the capabilities, technology and expert knowledge to protect nations, businesses and people from terrorism and serious security threats.
Contact John Downie or the team at TITAN VISION to arrange a meeting.
London Olympia
London United Kingdom
Upcoming Events
New security exhibition promoted by UKTI. UK Security Expo. Booth M65. Join us to see the latest generation of the flagship TITAN VISION and TITAN ...
Theme: Learn from the Past - Plan for the Future Hosted by the IP UserGroup, IP-in-Action LIVE Manchester will provide an opportunity to gain a better ...
UK Headquarters
Visual Management Systems Limited
15 Cambuslang Road, Cambuslang Investment Park,
Glasgow G32 8NB
United Kingdom
+44 141 643 3070
Middle East Office Dubai
Visual Management Systems Limited
Adenar Limited (Branch) RIT Building G-029 Techno Point
Silicon Oasis PO Box 341417
Dubai, UAE
+971 4 333 8830