Counter Terror Expo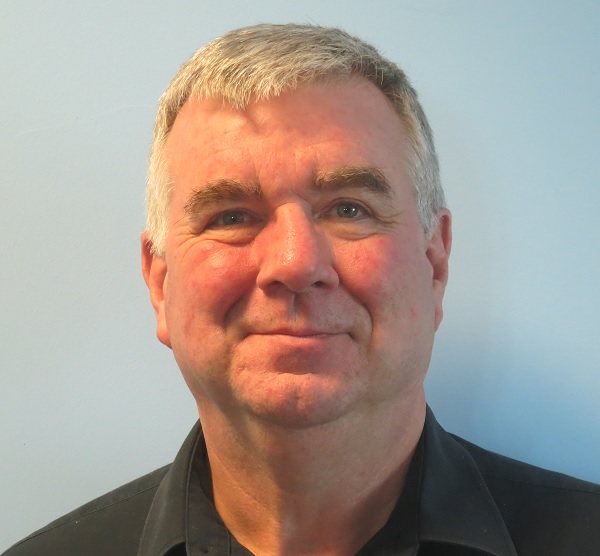 Security & Counter Terror Expo is the UK's definitive showcase of the capabilities, technology and expert knowledge to protect nations, businesses and people from terrorism and serious security threats.
Contact John Downie or the team at TITAN VISION to arrange a meeting.
London Olympia
London United Kingdom
Upcoming Events
   Designed by the industry, for the industry The event was developed with support from a group of the industry's major players to deliver ...
UK Headquarters
Visual Management Systems Limited
15 Cambuslang Road, Cambuslang Investment Park,
Glasgow G32 8NB
United Kingdom
+44 141 643 3070