REMOTE Mobile Video Solution
REMOTE Mobile Video Solution

REMOTE Mobile Video Solution
Delivering real time live and recorded video from remote or mobile locations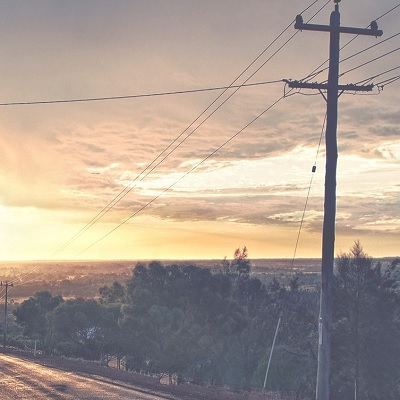 Live video information makes the difference between hearing about events or seeing them unfold. REMOTE makes it possible to transmit high quality real time video efficiently over unmanaged networks, allowing visual coverage from many more locations than fixed CCTV solutions.

Part of VIEWSCAPE Core's integrated platform or as a stand-alone solution, REMOTE allows real time video capture and delivery between both individuals and the Control Room.
Using existing GPRS, 3G or 4G mobile networks, REMOTE is inherently more flexible and cost effective when compared to alternative options.
Transmission of live or recorded video from the remote or mobile location includes audio and alarm information plus GPS co-ordinates making, it ideal for the tracking and monitoring of mobile assets, lone workers or engineering and emergency response personnel.
Key Features

Applications

Reliable communications between remote locations or mobile devices and your command and control centre or other operational staff.
Transmission of high quality video streams efficiently and effectively over unmanaged or managed networks.
Dynamic switching between low
and high bandwidth connections.

Critical Infrastructure
Defence and Military
Police & Law Enforcement
Lone Worker Management
Personal Safety Services
Remote Field Operations
Estate Management
Engineering Support
Download REMOTE Details


TITAN REMOTE (307.88 KB)