VIEWSCAPE Core - Bespoke PSIM Solutions
VIEWSCAPE Core - Bespoke PSIM Solutions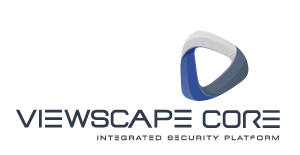 VIEWSCAPE Core | PSIM Solutions | Total situational awareness


A unique concept in Physical Security Information Management and beyond...
Veracity Solutions Limited is a specialist provider of complete, bespoke PSIM (Physical Security Information Management) and integrated physical CCTV systems.
Our flagship solution is built around the VIEWSCAPE Core software application and assures the following capabilities:
Connectivity and Integration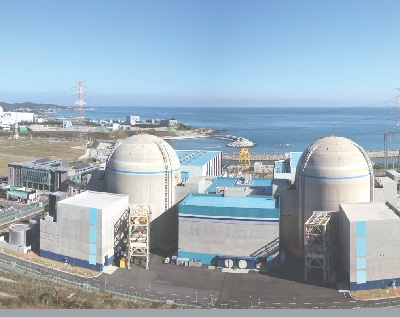 VIEWSCAPE Core PSIM integrates multiple disparate security systems including all aspects of physical security; video surveillance, access control, perimeter intrusion detection, fire and safety, public address and building management. VIEWSCAPE Core PSIM is an open software system that connects with products from other vendors.
Configuration Management
Our Physical Security Information Management software, VIEWSCAPE Core is able to define and change policies and parameters related to various connected devices in the underlying subsystems.
Programmable Logic
VIEWSCAPE Core PSIM software suite extends to a programmable logic control (PLC) module to enable broad programmability of the system for users in complex security environments with multiple integrated systems. PLC allows us to create detailed cause and effect automation and response in even the most complex integrated solutions.
Geospatial Visualisation
Our PSIM software contains functions for mapping and spatially visualising the actual situation independently from active events. This capability allows the PSIM software to present end users with a picture of the nature of the incident, the location and the scope of any threat. This module includes maps, schematics and 3D representations of buildings and plant.
Response and Workflow Management
Our PSIM workflow and response management capability, VIEWSCAPE Core Command, presents users with step-by-step instructions on how to respond to an event. These are detailed, rule-based workflows and are presented within the software in order to maximise the user response to any incident information.
Audit, Reporting and Analysis
VIEWSCAPE Core PSIM provides a comprehensive audit and reporting capability that enables detailed forensic review of an incident information and the response. It is easy to create customised reports that allow for analysis of multiple events in order to optimise policies and workflows.
Resilience
Solutions built on VIEWSCAPE Core PSIM have the capability for immediate disaster recovery, business continuity and redundant operation. This includes backup systems (servers, databases, network) for automatic transfer of control room operation. Our PSIM software solutions include self-monitoring capability to protect the integrity of all the integrated systems while maintaining automatic vigilance against threats.
Contact the VIEWSCAPE Core team now!
Download Brochure...

TITAN VISION Information Pack
Benefits
Completeness of solutions comprising hardware, software and engineering services
Low cost of ownership as a result of true open standards
Excellent, intuitive user interfaces that make systems easy to use
Our experience delivers assurance that assets are secure and monitored
Open protocol software means easy migrations and upgrades
The very best hardware from trusted brands
Scalability
Compliance and governance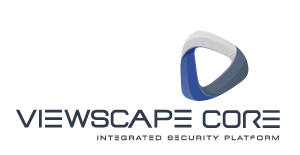 VIEWSCAPE Core is provided directly to customers in a range of sectors:
Retail
Military and defence
Border security
Police, cell complexes, prisons
Transport, ports, airports
Energy, oil & gas, nuclear
Utilities, national grid
Urban centres
Museums and galleries
Universities and colleges
Hospitals
Features
Completeness
High quality imaging: 25 images/second/real time video
Remote diagnostics
Video analytics
Audit trail
Alarm cause and effect: when an alarm is tripped, all relevant cameras are displayed
Patrols and presets
Map interface and real time representation
Layered mapping
Ability to input any video stream, including from web servers, HDMI, TV and 3rd party VGA
IP multiplexing with sequencing
Simultaneous control of 8 cameras
Network video recording
Integration of other security systems including fire alarm, access control and PID
VIEWSCAPE Core is also delivered by our technology partners on an OEM basis, where it is used as a flexible system management platform to control a range of asset security


Usability
Drag and drop matrix for entire network
Web-based reporting
Tabbed control interface for easy access to different components and devices
Easy configuration, including configuration by the end user
True remote connection for multiple users
Quality
ONVIF compliant
iLid compliant
IP network optimisation for high quality image data
Bespoke integrations if required
Open platform enables use of the very best hardware and other technology
State of the Art
Hardware independent software
Cross-manufacturer device support