TITAN Product Overview

TITAN: Ultimate Surveillance Solutions
The fully integrated command and control platform
For users of complex security and BMS environments with multiple integration needs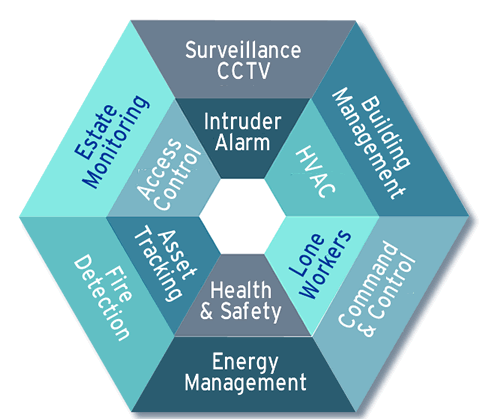 TITAN is a sophisticated open-architecture platform upon which bespoke PSIM (Physical Security Information Management) and integrated CCTV systems are created.
The TITAN platform provides:
► Flexibility
► Scalability
► Interoperability
► Economy
► Reliability
► Compatibility
Developed by Visual Management Systems Ltd. a UK based specialist provider of complete, bespoke PSIM and integrated CCTV systems. The TITAN platform has been deployed in many environments including: Retail, Military and Defence, Border Security, Police, Cell Complexes, Prisons, Transport, Ports, Airports, Energy, Oil & Gas, Nuclear, Utilities, National Grid, Urban Centres, Museums and Galleries, Universities and Colleges and Hospitals over the past ten years.
Visual Management Systems Ltd. - The Company
---




TITAN VISION
A unique concept in Physical Security Information Management and beyond...
The flagship solution: TITAN VISION integrates multiple disparate security systems including video surveillance, access control, perimeter intrusion detection, fire and safety, public address and building management. TITAN is an open system that connects with products from other vendors providing unparalleled customisation within many security and safety environments.
TITAN VISION offers the following capabilities: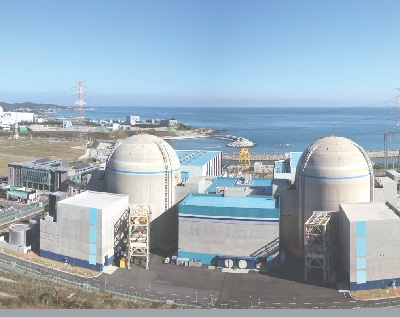 ► Connectivity and Integration
► Configuration Management
► Programmable Logic
► Geospatial Visualisation
► Response and Workflow Management
► Audit, Reporting and Analysis
► Resilience
TITAN VISION is also delivered by our technology partners on an OEM basis, where it is used as a flexible system management platform to control a range of asset security

TITAN VISION - Tailored PSIM Solutions
---


TITAN SECURE
An all-inclusive approach to security on hardware & software
Keeping you safe in a digital world: TITAN SECURE offers a fully encrypted system that secures all digital communication between TITAN VISION devices and components, maintaining the integrity of your security surveillance systems from the control device to the recorded data and all system communication pathways.
TITAN SECURE protects your system beyond your physical barriers
► Multi-layer protection of your digital assets
► Encrypted communication between all TITAN VISION devices
► Secure and timed communication with all connected devices
► Transparent Data Encryption
► SSL Certification throughout
► Protection from end nodes to recorded images
► Encrypted hard drives for secure image protection
► FIPS 140-2
► A coherent security approach
TITAN SECURE has been developed to meet the very stringent requirements set out by UK Government National Security Committee, CPNI as well as US government, NIST security standard, FIPS 140-2.
*Patent Pending
TITAN SECURE Cyber Security Solution
---
​​

​
TITAN CID​
The Ultimate Physical and Cyber Secure Solution for your sensitive or mission critical environment​​s​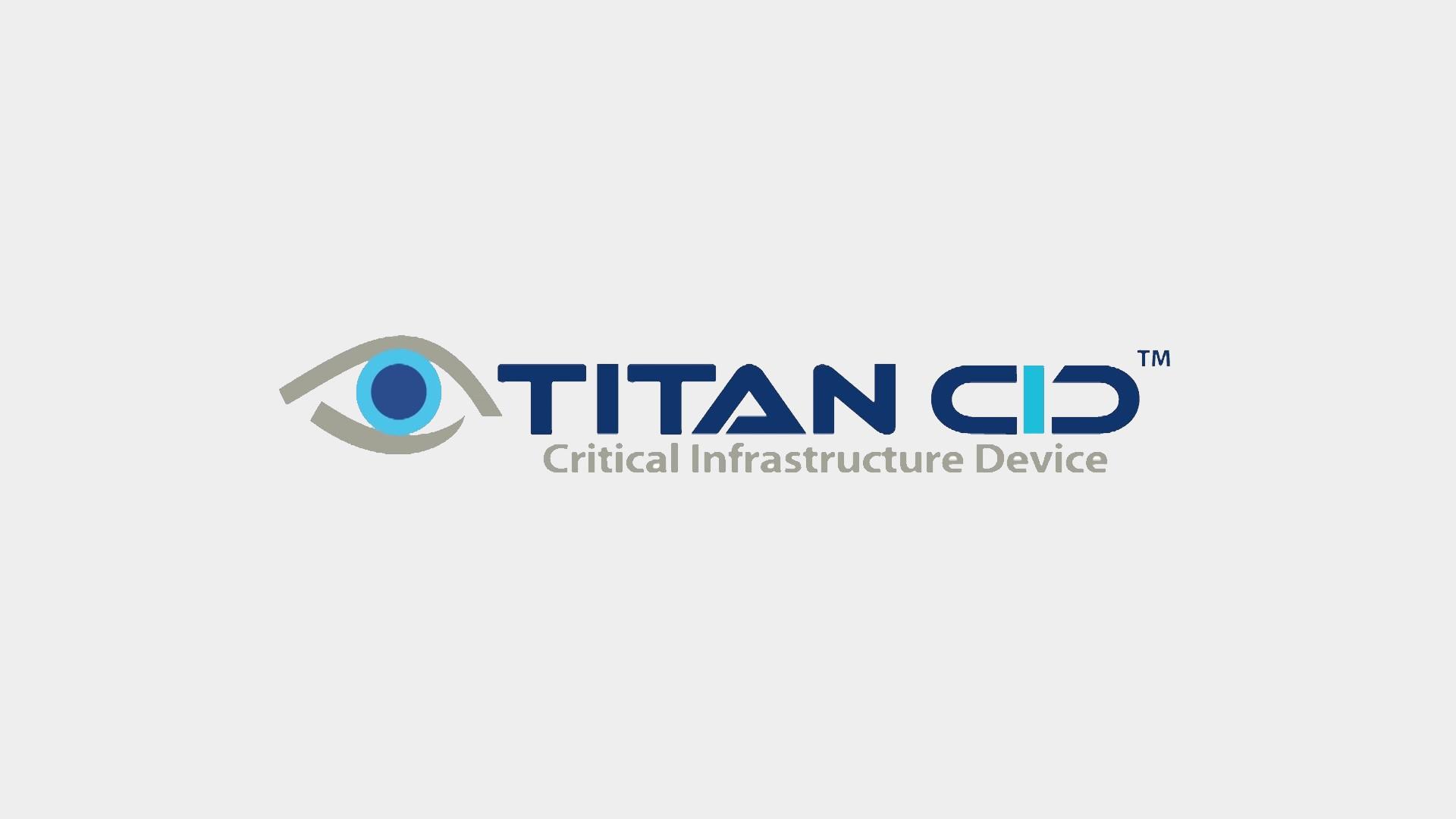 Titan CID is a security endpoint for the management and security of your surveillance systems. Connecting your system's cameras to the Titan CID auto​​matica​lly protects these devices with the strictest of cyber security rules.​​​
Working in conjunction with Titan Securehub, Titan CID stops your IP CCTV cameras from becoming a gateway to your corporate network, pr​otecting and maintaining the integrity of your corporate network from malicious or targeted attacks.​
In addition to having the strictest of cyber security rules and features as standard, Titan CID is a powerful surveillance solution including​:​​​​
► Integrated CCTV recording and video storage
► Full encryption and mirrored recording of connected cameras​
► No continuous updates, patches or anti-malware required
► Industry standard connection for 3rd party systems​
► Any cameras with ONVIF S protocol
► Control of PTZ camera via ONVIF S protocol
► Playback to any ONVIF G manager
► SIA protocol for IDS systems
► SNMP V3 for network monitoring
Fully encrypted end to end.
TITAN CID (Critical Infrastructure Device)
---


TITAN SIGMA™ Total Situational Awareness
Developed for Mission Critical and Enterprise Grade Environments
Complete Detection, Verification, Command and Control Solution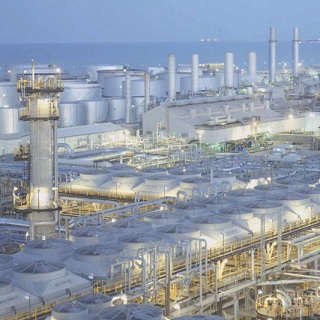 The TITAN SIGMA -The intelligent security management system providing an unique Detection, Verification and Command and Control solution.
The TITAN SIGMA solution becomes greater than the sum of its individual parts. TITAN SIGMA's distributed architecture preventing any single point of failure with the advantage of optional redundancy, for total peace of mind
Applications:
► Critical Infrastructure
► Military and Defence
► Smart City
► Border Control
► Cell complexes
► Oil and Gas
► Power generation
► Ports and Airports
► Law enforcement
► Telecoms
With excellent scalability and a modular open platform solution, TITAN SIGMA provides exceptional functionality in an enterprise class solution.
TITAN SIGMA Total Situational Awareness
---


TITAN REMOTE™ Mobile Video Solution
Delivering real time live and recorded video from remote or mobile locations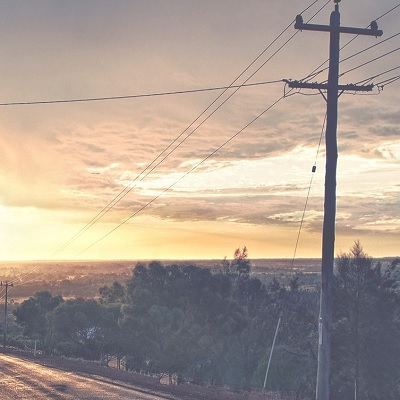 Titan Remote makes it possible to transmit high quality real time video efficiently over unmanaged networks, allowing visual coverage from many more locations than fixed CCTV solutions.
Using existing GPRS, 3G or 4G mobile networks, Titan Remote is inherently more flexible and cost effective when compared to alternative options.
Transmission of live or recorded video from the remote or mobile location includes audio and alarm information plus GPS co-ordinates making, it ideal for the tracking and monitoring of mobile assets, lone workers or engineering and emergency response personnel.

Applications

►
Critical Infrastructure
►
Defence and Military
►
Police & Law Enforcement
►
Lone Worker Management
►
Personal Safety Services
►
Remote Field Operations
►
Estate Management
►
Engineering Support
Part of the Titan Vision's integrated platform or as a stand-alone solution, Titan Remote allows real time video capture and delivery between both individuals and the Control Room.
---


TITAN VIEW™ Video Management Solution
Tailored for Small and Medium Systems
Full function, Licence Free, IP Video Management and Storage Suite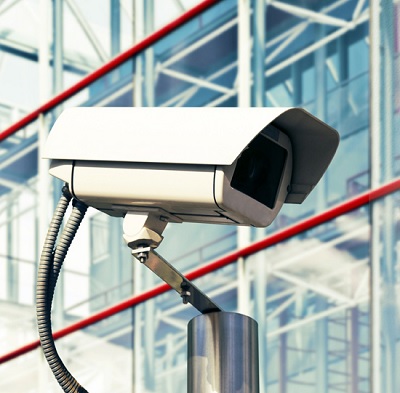 TITAN VIEW is an open platform, licence free integrated security management system, built on the experience and expertise gained over 20 years of development of our flag ship TITAN VISION portfolio.
Ideal for multi-site business environments:
► Banking
► Petrol filling stations
► National retail stores
► Bars and restaurant chains
► Pub and clubs
► Local government

TITAN VIEW has gained from all of this experience to be the perfect partner for the smaller or multi- site application.
Supporting ONVIF protocol for seamless connection to many of the world's major manufacturers.
TITAN VIEW - IP Video Management Suite
---


TITAN WALL
A multi-platform, modular Video Wall solution for unmatched flexibility and control
TITAN WALL is a flexible and powerful software solution for all video walls; from small to large, single to multi-display projections. TITAN WALL provides the operator full control over all connected sources with effective collaboration and distribution for control rooms as well as command and control.
► Central setup & Management for up to 256 monitor panes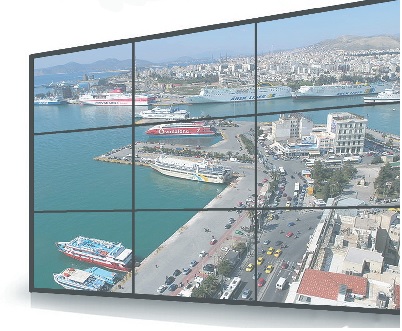 ► Ability to drag and drop images directly from the device tree to the video wall
► Unlimited number of images from TITAN VISION
► Up to 52 external inputs from analogue or digital devices
► Pre-programmed defined layout
► Pre-programmed event or alarm views
► HD or SD images
► Automatic rotation of layouts
The Video Wall Process Controller transforms all the various inputs into one common format, so when displayed the images are presented in such a way that your eye sees the display as one cohesive image, not a mismatch of various images.
UK Headquarters
Visual Management Systems Limited
15 Cambuslang Road, Cambuslang Investment Park,
Glasgow G32 8NB
United Kingdom
+44 141 643 3070