Command & Control | 360º Situational Awareness
Command & Control | 360º Situational Awareness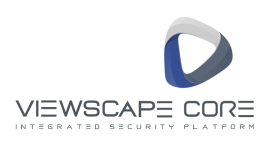 Total Situational Awareness
Developed for Mission Critical and Enterprise Grade Environments
Complete Detection, Verification, Command and Control Solution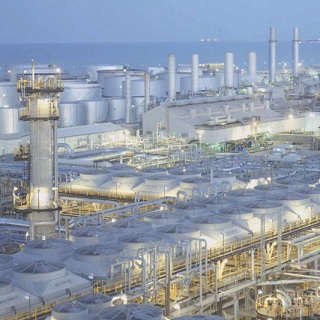 VIEWSCAPE Core is an intelligent security management system that provides a unique Detection, Verification and Command and Control solution.
VIEWSCAPE Core becomes greater than the sum of its individual parts. Its distributed architecture prevents any single point of failure with the advantage of optional redundancy for total peace of mind
With excellent scalability and a modular open platform solution, VIEWSCAPE Core provides exceptional functionality in an enterprise-class solution.
Offering access to sophisticated analytical tools and intelligent self-learning technologies, which further increase system efficiency and effectiveness for total situational awareness of your estate.
Key Features

Applications

Intelligent protocol management, extensive audit facilities, and incident reporting allow key personnel to audit all aspects of the system.
Comprehensive alarm/event handling and complex task management create customised "cause and effect" actions tailored to your operational requirements.
Modular design allows third-party devices to be seamlessly integrated, including IDS, Access Control, BMS, Perimeter Intrusion Systems etc.

Critical Infrastructure
Military and Defence
Smart City
Border Control
Cell complexes
Oil and Gas
Power generation
Ports and Airports
Law enforcement
Telecoms