TITAN SECURE WINS COUNTER TERROR CYBER SECURITY AWARD

TITAN SECURE, the CPNI standard Cyber Secure Surveillance and Security Management solution has been awarded the Counter Terror Cyber Security Award. This accolade is presented to an organisation which has developed effective technologies to protect against the threat of cyberterrorism

Read More
Welcome to TITAN VISION


TITAN VISION PSIM Solutions Total situational awareness
A unique concept in Physical Security Information Management and beyond...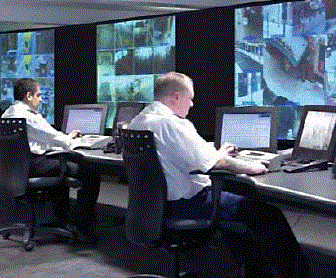 Visual Management Systems Limited is a specialist provider of complete, bespoke PSIM (Physical Security Information Management) and integrated CCTV systems. Our flagship solution is built around the TITAN VISION software application and assures the following capabilities:
Connectivity and Integration
TITAN VISION Physical Security Information Management software integrates multiple disparate security systems including video surveillance, access control, perimeter intrusion detection, fire and safety, public address and building management. TITAN VISION is an open system that connects with products from other vendors.
TITAN Critical Infrastructure Device (CID)

​
​​
TITAN Critical Inf​rastructure Device (CID)​​The Ultimate Physical and Cyber Secure Solution for Mission Critical Environment​​s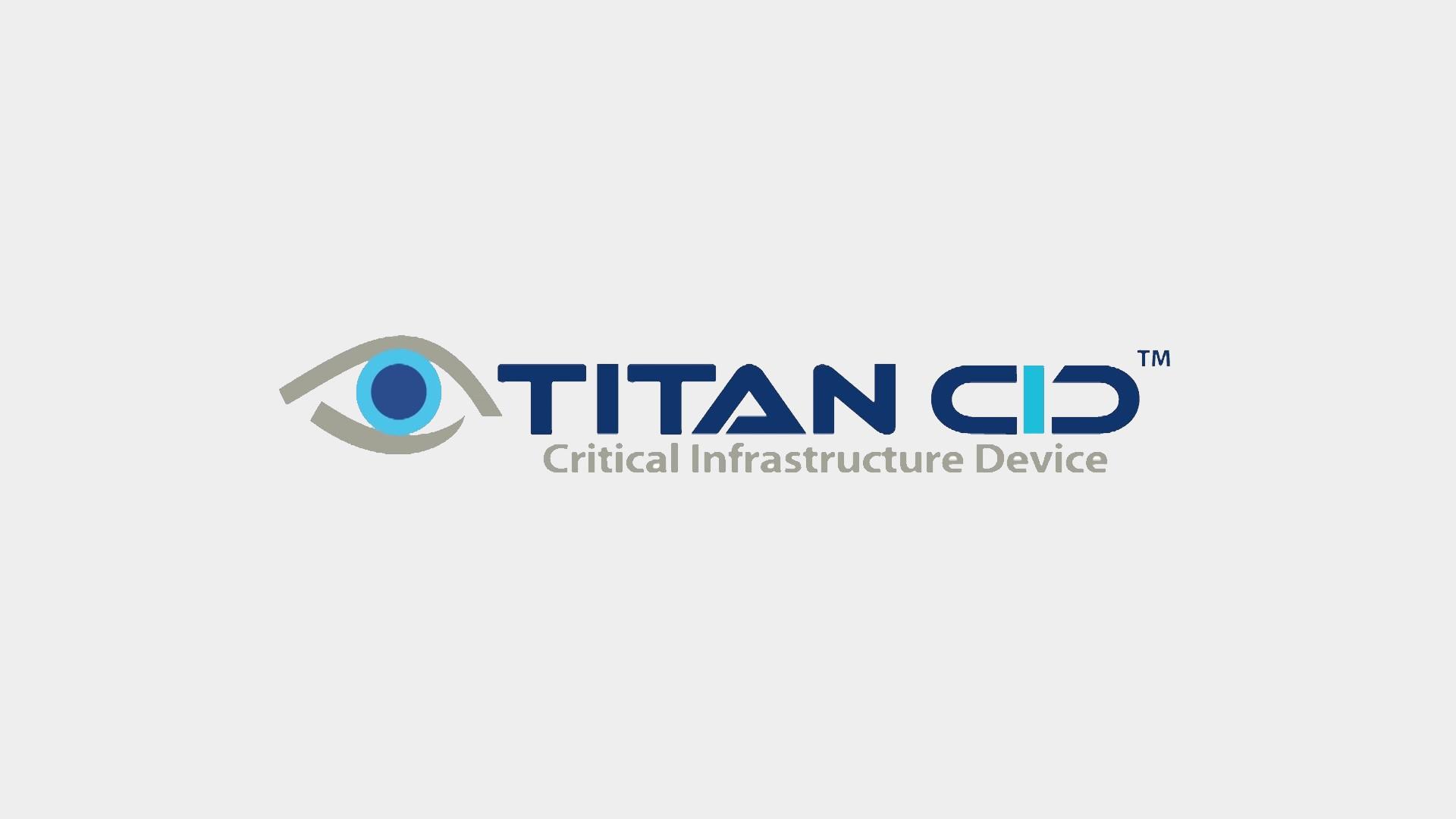 Titan CID is a security endpoint for the management and security of your surveillance systems. Connecting your system's cameras to the Titan CID auto​​matica​lly protects these devices with the strictest of cyber security rules.​​​
Working in conjunction with Titan Securehub, Titan CID stops your IP CCTV cameras from becoming a gateway to your corporate network, pr​otecting and maintaining the integrity of your corporate network from malicious or targeted attacks.​
In addition to having the strictest of cyber security rules and features as standard, Titan CID is a powerful surveillance solution including​:​​​​
► Integrated CCTV recording and video storage
► Full encryption and mirrored recording of connected cameras​
► No continuous updates, patches or anti-malware required
► Industry standard connection for 3rd party systems​
► Any cameras with ONVIF S protocol
► Control of PTZ camera via ONVIF S protocol
► Playback to any ONVIF G manager
► SIA protocol for IDS systems
► SNMP V3 for network monitoring
Fully encrypted end to end.
Announcing TITAN AI Advanced Imaging

TITAN AI Facial Recognition and Identification solutions have arrived
The launch of TITAN AI at the recent UK Security EXPO, proved hugely successful with unprecedented numbers clamouring to see the footage of the system in action.
B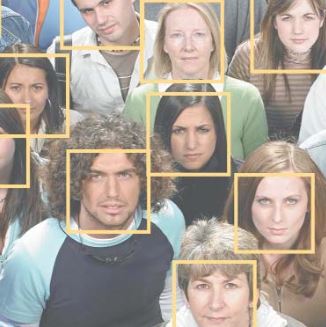 ased around the latest Artificial Intelligence and Neural Network Technologies, TITAN AI has been specifically developed for security and safety applications.
Visual Management Systems Ltd., developers of the TITAN portfolio of security and surveillance management systems, has introduced three TITAN AI products:
TITAN AI Detect - Facial Detection and Recognition Solution
TITAN AI Identify - Facial Recognition, Analysis and Identification Solution
TITAN AI Queue - Retail Customer Analysis and Management System
TITAN SECURE - The Issue of Unsecured Security Systems SOLVED!

An all-inclusive approach to security on hardware & software
Following the recent attacks on the NHS and other major international corporations and the broadcast of Jeremy Vine's feature on BBC Radio 2, introducing the idea that Chinese Camera manufacturers may have a back door into UK Security Systems, the topic has focussed the mind on the need to secure your security network.
TITAN SECURE offers a fully encrypted system that secures all digital communication between TITAN VISION devices and components, maintaining the integrity of your security surveillance systems from the control device to the recorded data and all system communication pathways.
TITAN WALL Video Display Solutions
The next generation in video wall display technology

A multi-platform, modular Video Wall solution for unmatched flexibility and control
A flexible and powerful software solution for all video walls; from small to large, single to multi-display projections. TITAN WALL provides the operator full control over all connected sources with effective collaboration and distribution for control rooms as well as command and control.
UK Headquarters
Visual Management Systems Limited
15 Cambuslang Road, Cambuslang Investment Park,
Glasgow G32 8NB
United Kingdom
+44 141 643 3070