TITAN SIGMA - Total Situational Awareness

TITAN SIGMA™ Total Situational Awareness
Developed for Mission Critical and Enterprise Grade Environments
Complete Detection, Verification, Command and Control Solution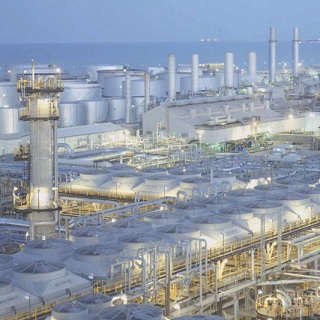 The TITAN SIGMA -The intelligent security management system providing an unique Detection, Verification and Command and Control solution.
The TITAN SIGMA solution becomes greater than the sum of its individual parts. TITAN SIGMA's distributed architecture preventing any single point of failure with the advantage of optional redundancy, for total peace of mind
With excellent scalability and a modular open platform solution, TITAN SIGMA provides exceptional functionality in an enterprise class solution.
Offering access to sophisticated analytical tools and intelligent self-learning technologies which further increase system efficiency and effectiveness for total situational awareness of your estate.
Key Features

Applications

Intelligent protocol management, extensive audit facilities and incident reporting allow key personal to audit all aspects of the system.
Comprehensive alarm/event handling and complex task management create customised "cause and effect" actions tailored to your operational requirements.
Modular design allows third party devices to be seamlessly integrated including IDS, Access Control, BMS, Perimeter Intrusion Systems etc
Fully Compatible with TITAN VISION, TITAN SECURE, TITAN VIEW and the TITAN WALL controller

Critical Infrastructure
Military and Defence
Smart City
Border Control
Cell complexes
Oil and Gas
Power generation
Ports and Airports
Law enforcement
Telecoms
Upcoming Events
New security exhibition promoted by UKTI. UK Security Expo. Booth M65. Join us to see the latest generation of the flagship TITAN VISION and TITAN ...
Theme: Learn from the Past - Plan for the Future Hosted by the IP UserGroup, IP-in-Action LIVE Manchester will provide an opportunity to gain a better ...
UK Headquarters
Visual Management Systems Limited
15 Cambuslang Road, Cambuslang Investment Park,
Glasgow G32 8NB
United Kingdom
+44 141 643 3070
Middle East Office Dubai
Visual Management Systems Limited
Adenar Limited (Branch) RIT Building G-029 Techno Point
Silicon Oasis PO Box 341417
Dubai, UAE
+971 4 333 8830