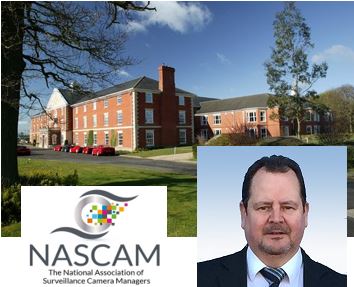 Mike Barrett, National Sales Manager for TITAN VISION will be taking part in the annual NASCAM (National Association of Surveillance Camera Managers) event at Whittlebury Hall, Towcester, Northants on 3rd - 5th September. Track him down with partners 360 Vision Technology at the event. Mike will be on-hand to discuss all things PSIM (Physical Security Information Management), the full range of TITAN products and the exciting plans for the future.
The annual meeting of the CCTV User Group will take place on September 3rd to 5th, 2018 at Whittlebury Hall, Towcester, Northants.
The event will include keynote speakers on SCC National Camera Strategy & an update on the new Buyers Toolkit, implications of GDPR from the ICO and Cyber Security from one of the UK's eminent cyber specialists together with our top manufacturers, suppliers and integrator exhibitors plus much more.
We have worked hard to make this a most enjoyable and memorable event for you; please join us there.