There is the old way of doing things and the new way.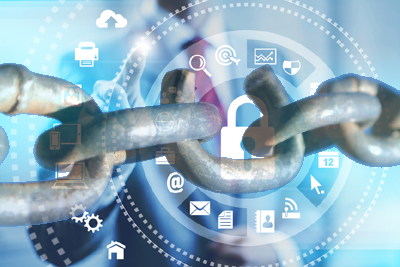 The old way to deploy a security or surveillance was with a closed system. It's expensive, you're locked in, and there is limited access to the system itself. The new way of doing things is open platform. It's more affordable, easy to customise, and most importantly, you have open access to your system and security data.. Although security systems may seem similar, they can in fact vary greatly. Through a comparison of hardware, cost, access, and other key factors, it is shown that open platform solutions offer the total package: affordability, reliability, and ease of use, with more control and flexibility.
The question is... Are you getting the most out of your security system?