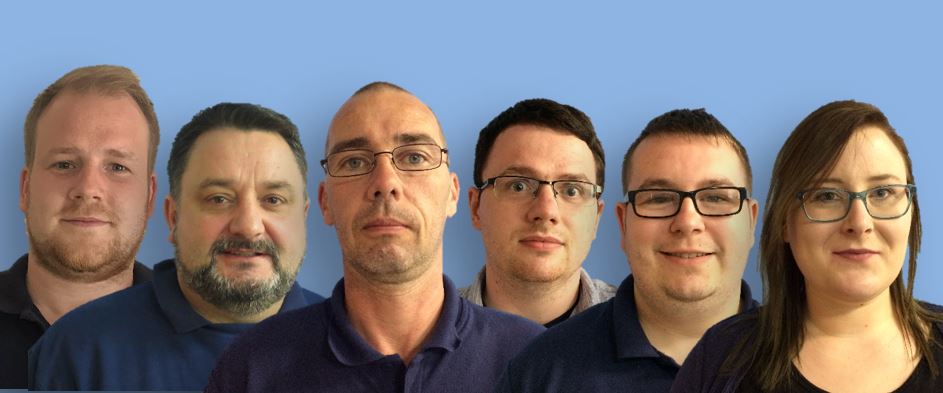 TITAN team at Visual Management Systems Ltd. continues to grow, confirming the on-going commitment to innovation and customer focus.
Six new faces joining the Engineering, Support and Development teams.
Meet them and take a look at the skills and experiance they will be bringing to the business over the coming months and years.