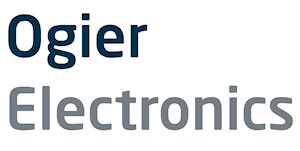 Ogier Electronics is based in St Albans, 20 miles north of London, UK.
Since 1993, our products have been installed throughout the UK, Europe, Middle East, Asia and America.
We have a proud history of highly reliable and robust equipment.
Our safety-critical systems, such as the in-cab CCTV used on the London Underground prevent injury to millions of people every day.
With a reputation for high quality, long-term product reliability and customer support, all our products are expected to operate at temperature and humidity levels found in all quarters of the globe.
We are a key supplier and integrator for major projects around the world including products for Military, Commercial, Transport and Government organisations.