Partner Zone
Welcome to the VIEWSCAPE Core LINK Partner Zone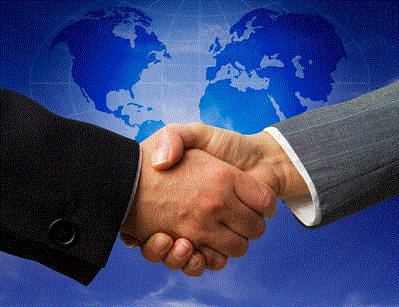 As a registered VIEWSCAPE Core LINK partner, you will have access to the latest information, product updates and technical bulletins ahead of the crowd.
As we have indicated, we place more than £1 Million with our Partners and Contractors each year across projects throughout the UK.
Built around a structured technical and commercial collaboration model, VIEWSCAPE Core LINK ensures that complex solutions can be delivered on time, on budget and with maximum customer satisfaction through a partnership between the VIEWSCAPE Core technical and commercial teams, your business and the end-user client.
If you have a project, client or prospect that you would like to discuss with us, please don't hesitate to contact us by phone, email or using the form provided. All information will be dealt with in confidence, and we will respond as soon as we can.