Home

/

Constructionline Gold Membership Awarded
Constructionline Gold Membership Awarded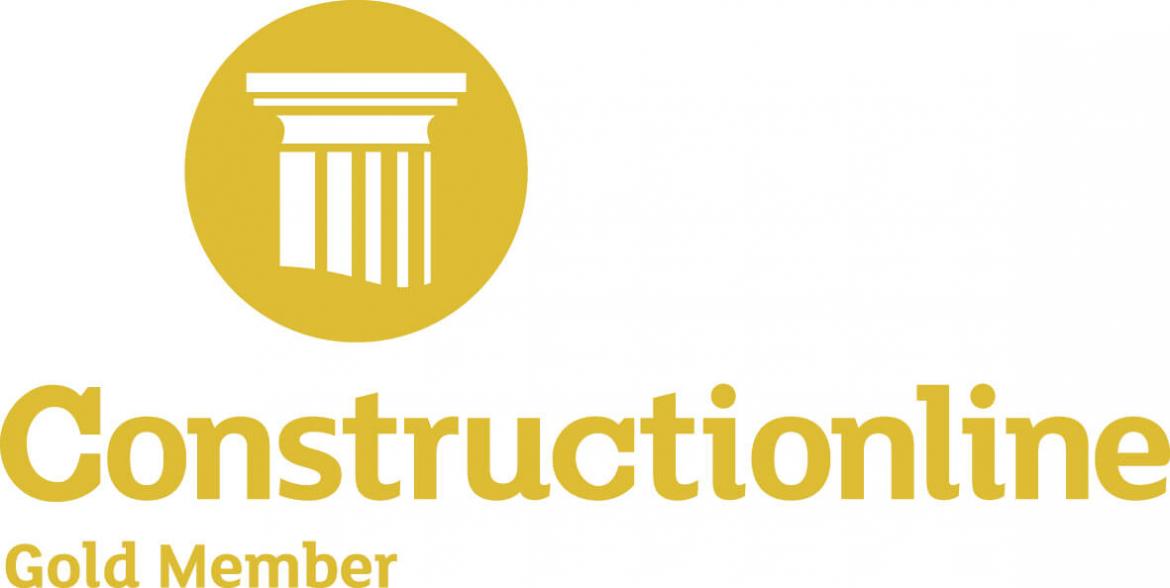 Constructionline Gold Membership has been awarded to Visual Management Systems Ltd. developers of the popular TITAN VISION and TITAN AI portfolio of security solutions. Constructionline is a register for pre-qualified contractors and consultants used by the construction industry of the UK.
A Significant Achievement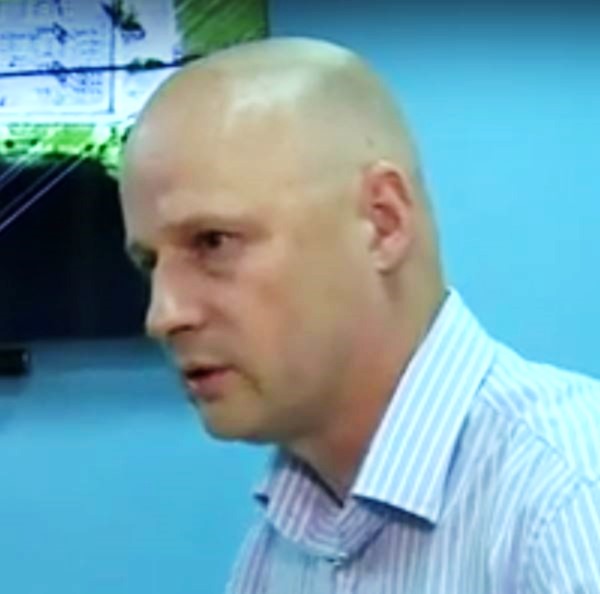 "We are delighted to qualify for membership of this prestigious register" stated Graeme Anderson, Commercial Director at Visual Management Systems Ltd. "It enables us to pre-qualify for public and private sector projects across the UK".
He added, "The criteria for Gold membership is extremely rigorous, therefore, to have gained this status is a significant achievement,"
About Constructionline
Constructionline work with over 10,000 buyers from nearly 4,000 organisations across the public and private sectors. Buyers use the Constructionline platform to quickly identify Suppliers that will enable them to complete a whole range of construction projects.
The Constructionline team validates all of its members, providing Buyers with a pool of high-quality Suppliers that they can confidently engage with.
Constructionline has several membership levels, to cater for buyers that look for a broader range of compliance criteria, as well as suppliers looking to select a membership level that best suits their business needs.
UK Headquarters
Visual Management Systems Limited
15 Cambuslang Road, Cambuslang Investment Park,
Glasgow G32 8NB
United Kingdom
+44 141 643 3070