Home

/

Total Situational Awareness at Security ESSEN
Total Situational Awareness at Security ESSEN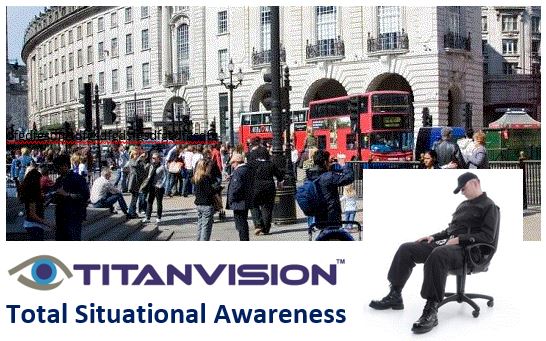 Command & Control - Video Management - Visualisation
TITAN VISION, the very latest in PSIM (Physical Security Information Management) Command and Control and Visualisation Technology, will be on display in Germany next week. Take a closer look at how TITAN VISION's Command and Control technology provides Total Situational Awareness, consolidating disparate systems on an easy-to-use, fully functional management platform.
Track us down in Hall 5 Booth 5E08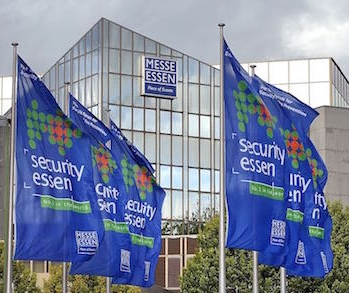 On the booth, TITAN VISION and partner 360 Vision Technology will be demonstrating the advanced integration between the PSIM solution and the latest camera technology offering a unique perspective on Total Situational Awareness.
Located in Hall 5 Booth 5E08, Visual Management Systems Ltd., developers of the TITAN portfolio of security and surveillance management systems, will also be presenting the latest edition of the
TITAN VISION PSIM
solution and TITAN WALL the enhanced Video Wall processor and management suite.
Technical and Commercial Advice on-hand at ESSEN
Our Technical and Commercial team, specialises in physical security data management and has gained unique experience in a range of challenging sectors. Members of our management team will be available for demonstrations and discussions at the event should you wish to pre-arrange a meeting. Alternatively, please do not hesitate to contact us in Hall 5 Booth 5E08, on the day, for a meeting or demonstration to learn more about how we work.
Please call: +44 141 643 3070
UK Headquarters
Visual Management Systems Limited
15 Cambuslang Road, Cambuslang Investment Park,
Glasgow G32 8NB
United Kingdom
+44 141 643 3070