Home

/

Unprecedented Interest at UK Security EXPO London Olympia
Unprecedented Interest at UK Security EXPO London Olympia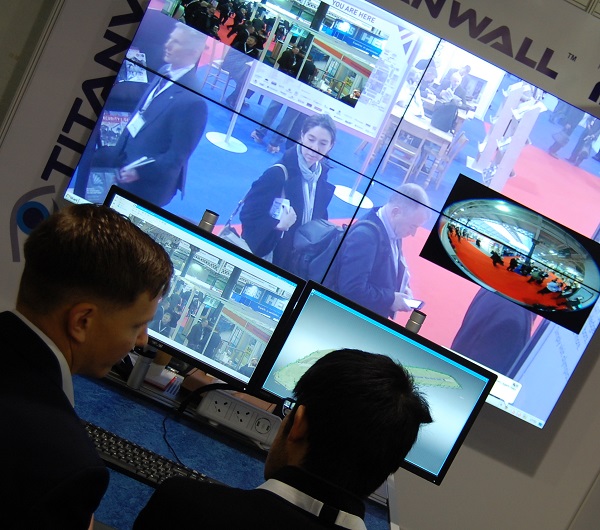 Demonstrating the latest in the TITAN portfolio, Visual Management Systems Ltd. reported significantly higher levels of interest from delegates visiting their booth at the London Olympia based UK Security EXPO on 29th and 30th November
Simulated Control Room
Presenting a simulated control room environment, the Visual Management Systems Ltd. team were able to introduce visitors to the stand to the latest developments within the TITAN VISION PSIM (Physical Security Information Management) System aided by the full function TITAN WALL video wall processor and management suite.
With applications that cross many industry verticals, the sales and technical team were able to focus demonstrations on the specific needs of the delegates, discussing the technical, practical and commercial benefits of the TITAN portfolio and exchanging both expertise and experience with visitors to the booth.
The simulation also provided an ideal opportunity to demonstrate the deep integration that the TITAN portfolio is renowned for. Offering an insight into the ability to maximise the functionality of connected devices from many vendors via the TITAN VISION solution.
"
The transition from Video Management Systems to PSIM (physical security information management) systems was clearly illustrated during discussions with delegates. The need for greater control over disparate systems, particularly within large or dispersed environments was self evident. An ideal environment for TITAN VISION and TITAN SIGMA."
observed John Downie, Sales Director.
J
ay Shields, Managing Director commented,
"I believe that the event was extremely valuable, not only were we able to provide live demonstrations of the products but we were also able to establish the true needs of our potential clients which may influence our development path moving forward."

He added "Visual Management Systems Ltd. and the TITAN team are continually developing additional and exciting functionality to our systems, so feedback is extremely useful, our plans to launch a range of revolutionary Facial and Behavioural Recognition solutions in Q1 of 2018 is well under way so watch this space".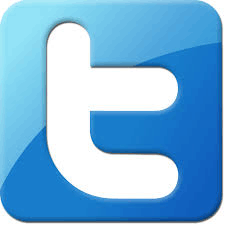 If you would like further information on the TITAN portfolio or wish to discuss proposed projects, the Visual Management Systems Ltd. team are
Here to Help!
Please call: +44 141 643 3070
Related posts
What is PSIM Software? Why consider it over a basic CCTV or VMS - Video Management System? The essential components of a PSIM (Physical Security Information Management) system and the key considerations are discussed in this TITAN VISI…
International Interest in the TITAN VISION PSIM Solution as demonstrated in the purpose-built demo and training facility at the Glasgow HQ. Jay Shields and John Downie introduced the benefits of the TITAN portfolio of security and safety products to a…
Upcoming Events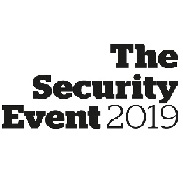 Join the TITAN team at the forthcoming Security Event 2019 at the Birmingham NEC - Booth SE150.
UK Headquarters
Visual Management Systems Limited
15 Cambuslang Road, Cambuslang Investment Park,
Glasgow G32 8NB
United Kingdom
+44 141 643 3070