Home

/

International Interest in TITAN VISION
International Interest in TITAN VISION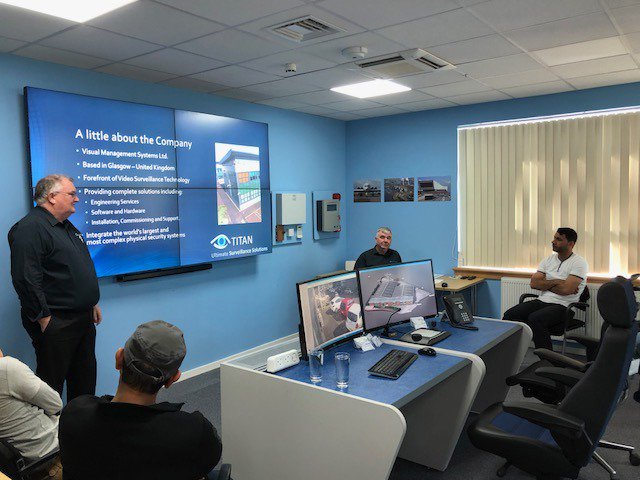 International Interest in the TITAN VISION PSIM Solution as demonstrated in the purpose-built demo and training facility at the Glasgow HQ.
Jay Shields and John Downie introduced the benefits of the TITAN portfolio of security and safety products to a knowledge hungry group of colleagues from the Middle East.
Omani visitors take a closer look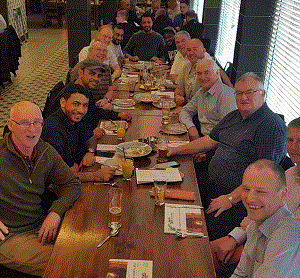 The TITAN VISION team at Visual Management Systems Ltd. Glasgow based Securty and Safety Technologists welcomes a group of Omani engineers to the UK to provide an opportunity to learn more about the state of the art TITAN portfolio of products.
John Downie commented "We were delighted to welcome our colleagues from the Middle East to our offices in Glasgow. There is obviously significant international interest in our products and services which was born out by the engagement with these security professionals".
He added "But obvioulsy it's not all work - we were more than happy to demonstrate our famous Scottish hospitality".
Want to take a look at the portfolio? Contact us now...
Related posts
What is PSIM Software? Why consider it over a basic CCTV or VMS - Video Management System? The essential components of a PSIM (Physical Security Information Management) system and the key considerations are discussed in this TITAN VISI…
Ensure your Security System is Cyber Safe! Following the Salisbury attack and the hardening of relations with Putin and the Russian State, can we expect a cyber backlash against the UK and our most vulnerable Computer Systems, Networks and Sec…
Upcoming Events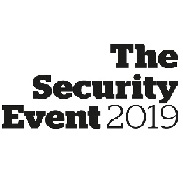 Join the TITAN team at the forthcoming Security Event 2019 at the Birmingham NEC - Booth SE150.
UK Headquarters
Visual Management Systems Limited
15 Cambuslang Road, Cambuslang Investment Park,
Glasgow G32 8NB
United Kingdom
+44 141 643 3070