Home

/

Is your IP Video Management System Really Licence Free?
Is your IP Video Management System Really Licence Free?
Or are you being tied in without realising it?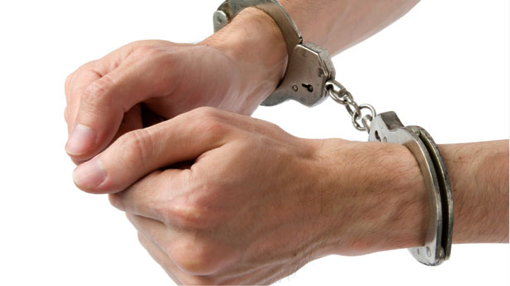 FREE does not always mean FREE! The offer of a free Video Management software package often has a hidden agenda! Inviting you in, only to require on-going licences or the purchase of expensive vendor specific devices, when you wish to expand the system or gain additional functionality, such as adding cameras or video streams
A true LICENCE FREE solution does not tie you into this type of potentially expensive licencing scenario.
TITAN VISION and the other TITAN portfolio products are truly "Licence Free". The open platform structure and open protocol communication is fundamental to the architecture of the system and as such, the "Licence Free" offering is real and guaranteed.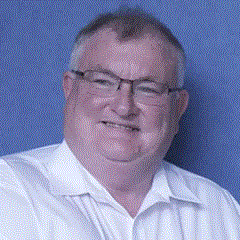 Jay Shields MD and founder of Visual Management Systems Ltd., developers of the TITAN portfolio explained: "Our ethos from the outset was to allow the customer to purchase one of our systems and do what they wish, no hidden handcuffs". He added: "For the client to gain the best from the system and receive a maximum ROI it is essential that they have the ability to utilise it in a manner that is appropriate for them, without hidden restrictions, which result in additional annual licence fees". He concluded: "With the TITAN portfolio it does what is says on the tin! What you see is what you get and we are proud to emphasis the LICENCE FREE nature of our products".
TITAN VISION and the TITAN portfolio are truly Licence free products.
Licences are not required for:
Any connected devices

Live viewing of any connected devices

Any recording of any connected devices

Any playback of any connected devices
Related posts
Delivering real time live and recorded video from remote or mobile locations Live video information makes the difference between hearing about events or seeing them unfo…
The UK Security Expo runs an impressive 9 conferences over the 29th and 30th November, with 200+ industry leading speakers and topics ranging from Designing out Terrorism, Protecting Crowded Places, Cyber Security and Global Counter Terrorism. …
Upcoming Events
UK Security EXPO is an annual international security exhibition promoted by UKTI and held at Olympia London.   Join us to see ...
UK Headquarters
Visual Management Systems Limited
15 Cambuslang Road, Cambuslang Investment Park,
Glasgow G32 8NB
United Kingdom
+44 141 643 3070
Middle East Office Dubai
Visual Management Systems Limited
Adenar Limited (Branch) RIT Building G-029 Techno Point
Silicon Oasis PO Box 341417
Dubai, UAE
+971 4 333 8830