Home

/

Investing in the future
Investing in the future
An ongoing committment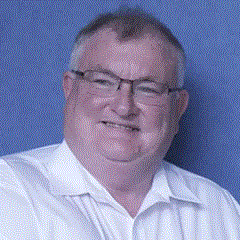 As one of the leading developers of Physical Security Information Management Systems (PSIM) Visual Management Systems Ltd., with its flagship product Titan Vision, is continually looking towards the future and investing in new technology, skills and people, to develop both the portfolio and the team. With this in mind Visual Management Systems Ltd, continues with its Apprentice and Training Schemes bringing three new faces into the company.
Jay Shields, Managing Director commented, "This is a great opportunity for these young people to gain experience and knowledge in an extremely technical and fast moving industry, we are delighted to have them on board". He added "With new blood and our commitment to continuous improvement, the company is able to embark on it's ambitious road-map for the future and I am delighted to have these young people join us on our journey".

R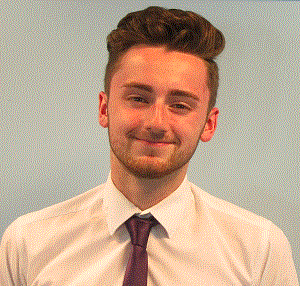 obbie Henderson – Apprentice Customer Service / Digital Marketing
"I'm excited to work for VMS because I have the chance to kick-start my professional career. VMS has offered me the chance to learn while I work, enrolling me onto a Digital Marketing course, that I can't wait to start, is also a fantastic opportunity and I'm really looking forward to contributing to the company."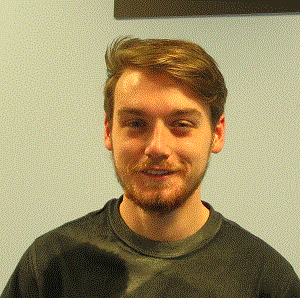 Dylan Feeney – Apprentice Software Developer
"Having spent a week at Visual Management Systems during work experience, when I was still at school, I knew it was a company that I could learn a lot from and that's why pursued an apprenticeship with them. I have watched the organisation grow and become a company right at the forefront of innovation in technology and software. It is very exciting to be involved with a company that strives to always be improving."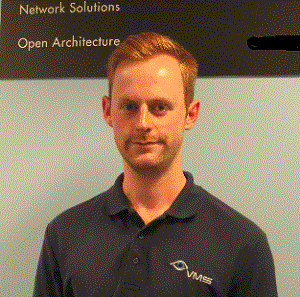 James Fennah – Network Engineer
"Visual Management Systems offered an interesting use of technology and the opportunity to solve problems in the constantly changing, fast paced world of security. VMS gives me the opportunity to advance my career and personal development."
Visual Management Systems Ltd. and the Titan Vision team are always looking for talented individuals to join the company. If you believe you have skills and talent to bring to the party contact us now.
.
Related posts
Jack Probka has joined the TITAN VISION team at Visual Management Systems Ltd. with the important role of Business Development. With several years experience within the industry specialising in CCTV, Fire, Intruder, Access Con…
Graeme Anderson Commercial Director at the developers of TITAN VISION, Visual Management Systems Limited completed his sponsored walk of the West Highland Way this weekend following a 5 day challenge covering an amazing 96 miles amongst some of Scotlan…
UK Headquarters
Visual Management Systems Limited
15 Cambuslang Road, Cambuslang Investment Park,
Glasgow G32 8NB
United Kingdom
+44 141 643 3070