Latest News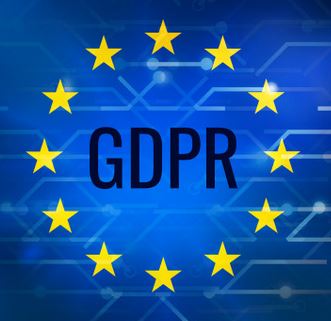 To prepare for GDPR coming into force on 25 May 2018, Visual Management Systems Ltd. will be making sure that we comply with this EU legislation. Your personal information is extremely important to us and as before its storage and processing is taken very seriously.
The trade-off between knowledge and privacy is a complex issue, particularly in the B2B space. It is essential that you keep up-to-date with industry developments, but equally it is important that you feel confident that your personal data is safe, secure and not being shared with third parties - At Visual Management Systems Ltd. we are committed to ensuring that your personal data is being managed in a sensitive and compliant manner.
In the event an individual whose personal data is contained within our database contacts us enquiring as to whether we hold any information about them, confirmation will be given to that individual without undue delay.
If, having received confirmation that their personal data are being held, we will be obliged to make the individual aware of precisely which of their personal data are being held and for what purposes, and that the individual has the right to object to their data being held in the manner specified.
If an individual asks to access personal data of theirs that is held by us, or wishes to receive a copy of those data, then we will honour this request without undue delay.
If any of the personal data contained within our database is inaccurate, we will allow any affected individuals to rectify or otherwise correct any erroneous records.
If an individual objects to their personal data being stored in our database, or asks for their personal data to be deleted, then these too are requests that will be upheld.
If you wish to Opt-Out or Remove Consent for Visual Management Systems Ltd. or its agents to retain your Personal Data - Click Here
Visual Management Systems Ltd. will be taking into account best practices as it builds strategies to communicate with clients and prospects. Providing a robust data management system in order to track engagement and honour 'opt-outs' will be a basic requirement for our programme. Meanwhile, by refining data and ensuring that our messaging is targeted and content is relevant, we will put ourselves in the best position not only to comply with the GDPR legislation, but stand a much better chance of building relationships with prospective clients.
UK Headquarters
Visual Management Systems Limited
15 Cambuslang Road, Cambuslang Investment Park,
Glasgow G32 8NB
United Kingdom
+44 141 643 3070