News
On 30/04/2019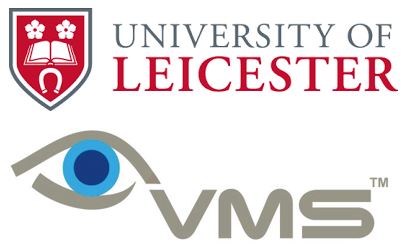 Through an on-going relationship with the University of Leicester, Visual Management Systems Ltd. has benefited from the involvement of Dr. Sepehr Meshkinfamfard (a.k.a. Sep) in a challenging role over the past two years, working within a Knowledge Transfer Partnership (KTP).
Joining a team of software and hardware developers based in Scotland, Dr Meshkinfamfard has been key to the development of TITAN AI and its real-time facial recognition technology.
Operating at the forefront of cutting-edge video, behavioural analytics and image processing technology, Visual Management Systems Ltd. is the Glasgow based developer of software and hardware solutions for the growing security, health and safety and physical analysis markets.